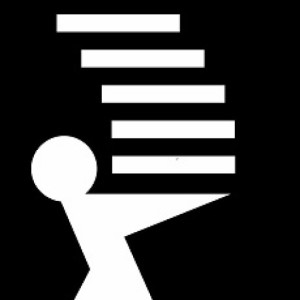 Free  college level textbooks with Creative Commons Licenses.  Royalty-free.  Low-Cost Print.  
These college-level textbooks are currently or were recently used in U.S. colleges and universities.  
These are

university-quality

textbooks:

Most contain exercises, discussion questions, problem sets.
Most have appendices, supplemental materials and bibliographies.
Academically reviewed and tested in the classrooms.
PDF versions are

free

.  Registration is not required for downloading.

Some texts (marked with a dark triangle (►)in the title) have print versions available, reprinted by Textbook Equity under the terms of their Creative Commons (e.g. CC-BY) license.
Prices for print versions range from U.S. $19.95 to $59.95 (average = $39.00) plus standard tax and shipping charged by the printers — Createspace.com, Amazon.com, or Lulu.com.  In most cases the books are printed in grayscale to keep the prices manageable.
Other texts, marked with a § in their title, include links to the author's printed versions.
If you own the copyright to a textbook and wish to convert it to an open license write editors at textbookequity dot org.